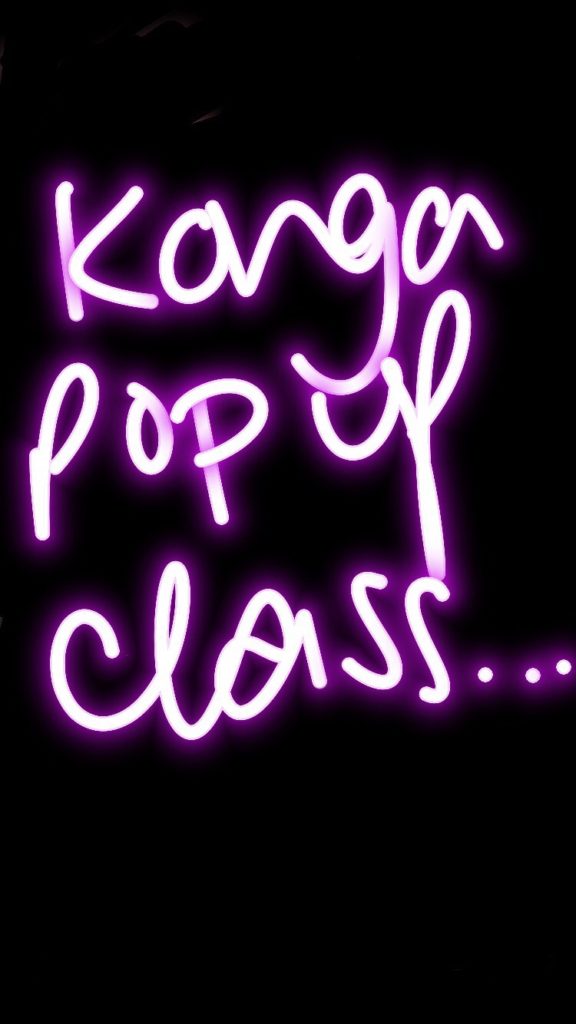 I'm so excited to be partnering with Konga Fitness instructor Katherine Hubbard, to host a pop up Konga Class! I hope you'll be able to join me for this easy to follow, high intensity work out will kick start your weekend with a BANG!

Date: Saturday 22nd July
Time: 10.30am -12pm
Location: BDB School, 109 Albert Dr, Woking GU21 5QX
Cost: £10 charity donation to Epilepsy Society
Book your place here. (Click on 'The Jungle – Body Konga' and select July 22nd)
What to expect from the class
Konga is a fusion of Cardio, Boxing, Dance, Hip Hop and Sculpting. There are 6 rounds to Konga which means your 'WHOLE' body will get a work out, there are 4 moves per track and Kat will break them down before we start and you don't need any CO-ORDINATION…
The music will be loud and we will have the disco lights going, it's all in the dark so you can let your hair down. Kat has a fantastic soundtrack lined up with songs from the 80's to current day, these songs are going to get you moving and singing!
What you need to know
1. Please arrive 10 minutes early to fill out a health questionnaire and also advise me of any injuries or medical conditions I should be aware of.
2. Bring a 1L bottle of water and a towel (if you get very sweaty, like I do).
3. Please ensure you have trainers on, this is VERY important.
4. Kat recommends for mums who have children under 18 months to wear a sanitary towel, there's a lot of jumping around.
6. The tickets are £10 per person, ALL the money goes to the National Epilepsy Society, which needs continuous support and donations and often fly's under the radar when it comes to fundraising.
We'd love to capture our pop up Konga class too, so we will be filming during the session, but we promise that no unflattering shots will be taken – and the camera will mainly be pointed at Kat the expert! Filming will be made into a little video that will be shared on this blog and my social media pages.
Want to know more about Konga?
A few weeks back I caught up with Kat to find out everything about Konga, take a peak at the links below to see more.
Forget Zumba, have you ever tried Konga
Could Konga help new mums get fit
Epilepsy Society
More than half a million people in the UK have epilepsy and one third have seizures that cannot be controlled through available anti-epileptic drugs. There are 1,000 deaths from the condition every year, including many children and young adults. Epilepsy can have a devastating effect on people and their families, affecting all aspects of their lives.
Epilepsy Society is the UK's leading provider of epilepsy services. Through cutting edge research, awareness campaigns, information resources and expert care, the Epilepsy Society work for everyone affected by epilepsy in the UK. Like so many other organisations they rely heavily on donations to fund research and to offer support to families. To read more please visit www.epilepsysociety.org.uk