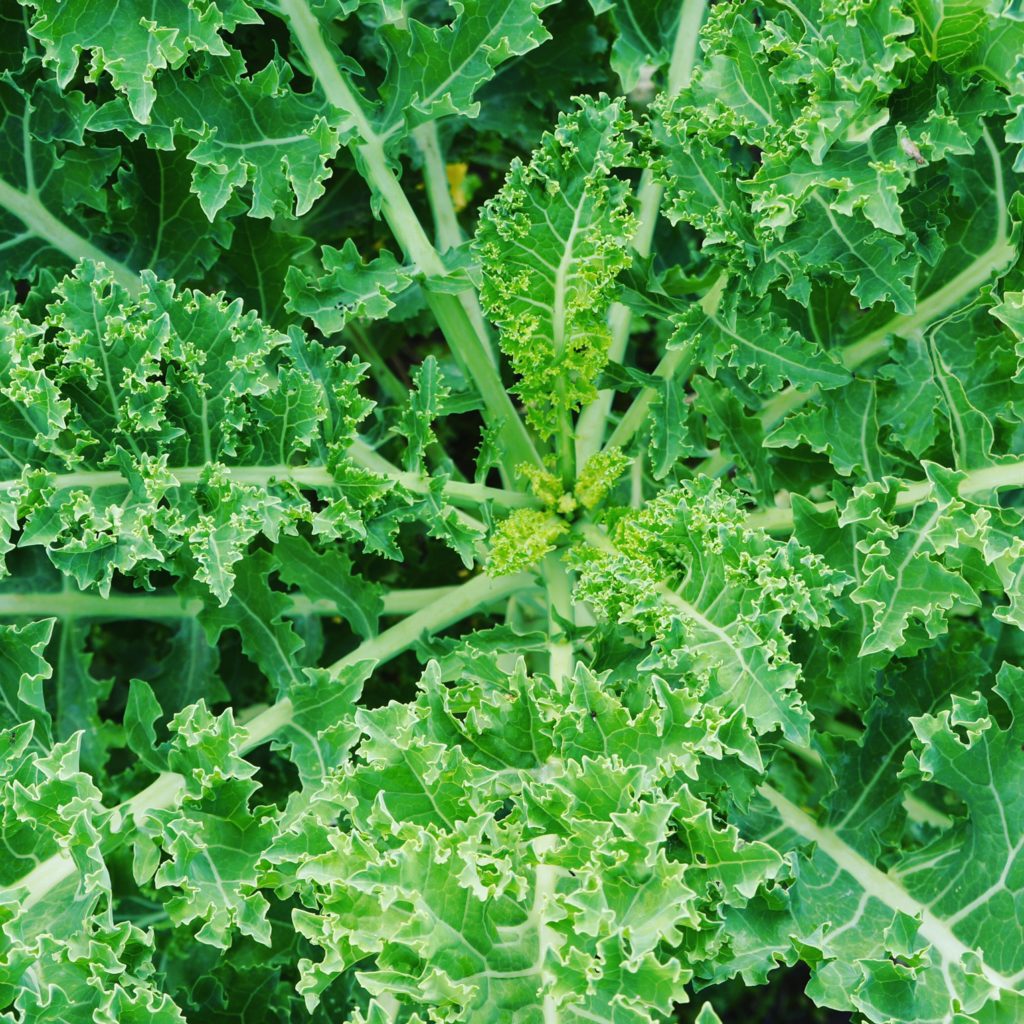 With December being such an indulgent time of year, it's no surprise that January is a prime time for detoxing; but can a detox diet be dangerous?
Why I went on a detox
Last year I fell into the detox diet camp. I had overdosed on chocolate, carbs and alcohol. I had heard lots about 'clean' eating and the benefits of munching green leafy vegetables high in chlorophyll*, so I decided to cut out Dairy Milk, booze and carbs for a little bit. I embraced kale like you would never believe! I was either very unlucky, stupid (probably), or an example of how a detox diet can cause more harm than good.
*I didn't actually know what chlorophyll was at the time but it seemed to be attached to lots of health benefits and weight loss. Here's an article I found on why it's meant to be so good for you! 10 amazing benefit of chlorophyll

My detox experience
I was half way through the first week of my detox diet when I became painfully sick. I had severe stomach cramps, which no joke reminded me of early labour, and spent 24 hours throwing up green gunge – nice. I had managed to drop my daughter off at nursery just before the spewing really kicked in and although she was just around the corner, I couldn't get out of bed to pick her up; and so my husband had to leave work early to collect her (oops). I couldn't believe how sick I was and I could only put it down to my 'detox'. I longed for carbs to have lined my stomach and had horrible flashbacks of my superfood, leafy green kale stir-fry for dinner – with no noodles or rice!
Too much kale perhaps?
In hindsight it's VERY possible I overdid the portion of kale in my meals and if paired with items from other food groups, perhaps I wouldn't have been so sick; but I doubt I'm the only one who approaches detoxing in an all or nothing kind of way. Am I? With that experience behind me, I decided to never cut out a food group again. When I recovered from my detox attack I looked into what I had been eating a little more and the possible side effects. I came across loads of articles and accounts* from people who had experienced something similar and had seen the less glamorous side to kale eating.
Why kale made me sick
These articles detailed how Kale is high in fibre and contains a particular type of sugar which can make Kale really hard to break down and digest. Some articles also suggested how Kale could have a negative effect on those with an under-active thyroid, and/or could have a negative effect on the functioning of your thyroid. This struck a chord with me because my thyroid (since having a baby strangely), seems to be on the under-active side and at the time I was having several blood tests to find out what was going on with it. However, after reading more on this I realised you would have to eat A LOT of kale for your thyroid to be affected by the green stuff. Still, it didn't sit well with me (literally).
Detoxing from booze and chocolate
I feel a detox from alcohol and chocolate can't be grouped thought of as a 'dangerous detox'. Studies show that reducing your alcohol intake can reduce the risk of developing cancer, liver or heart disease; lower your blood pressure; improve your sleep; lift your mood; improve your concentration; and help you lose weight.
Then there's my old friend chocolate and it's sugar content. Yes, certain sugars are good for you, but the type I'm talking about is high in 'refined sugar' with little nutritional value, and at the time of this detox I felt I had a little too much of this type of sugar through my intake of milky, delicious chocolate – and we all know that too much of this doesn't help our waistlines or cholesterol.
What I learnt from my detox diet
Limiting foods that are high in refined sugars is beneficial for good health but cutting out foods groups or having too much of one thing is not so good – I know what you're thinking, "wow this girl is a freaking genius!"
My new approach to healthy eating is to enjoy treats from time to time, include a wide of fruit and veg in my diet and work on portion control rather than banning myself from eating certain foods. I was so affected by this experience, that I actually made it my New Year's resolution to not deprive myself of anything – including booze and chocolate (what a hypocrite), but I would cut down and have everything in moderation. I used to think that was such a boring saying but now I really want to embrace it as I never want to be that sick again!
Also an apology…
Sorry Kale for bad-mouthing you, in moderation I'm sure you're ok and with some forward planning i'm sure lots of people have had successful detoxes! If you are one of those people, love kale, or if you have had a similar experience to me, I'd love to hear from you. Use the comment box below!
Footnotes
If you're interested in the Kale articles I mentioned, here are a few links to what I read. 
www.high50.com/health/three-reasons-not-to-eat-kale
www.huffingtonpost.com/karin-kasdin/kale-haters_b_4171383.html
health.heraldtribune.com/2012/09/25/kale-good-nutrition-for-you-just-dont-overdo
www.shape.com/blogs/weight-loss-coach/could-kale-cause-hypothyroidism
www.eatingwell.com/blogs/health_blog/is_kale_bad_for_my_thyroid_health