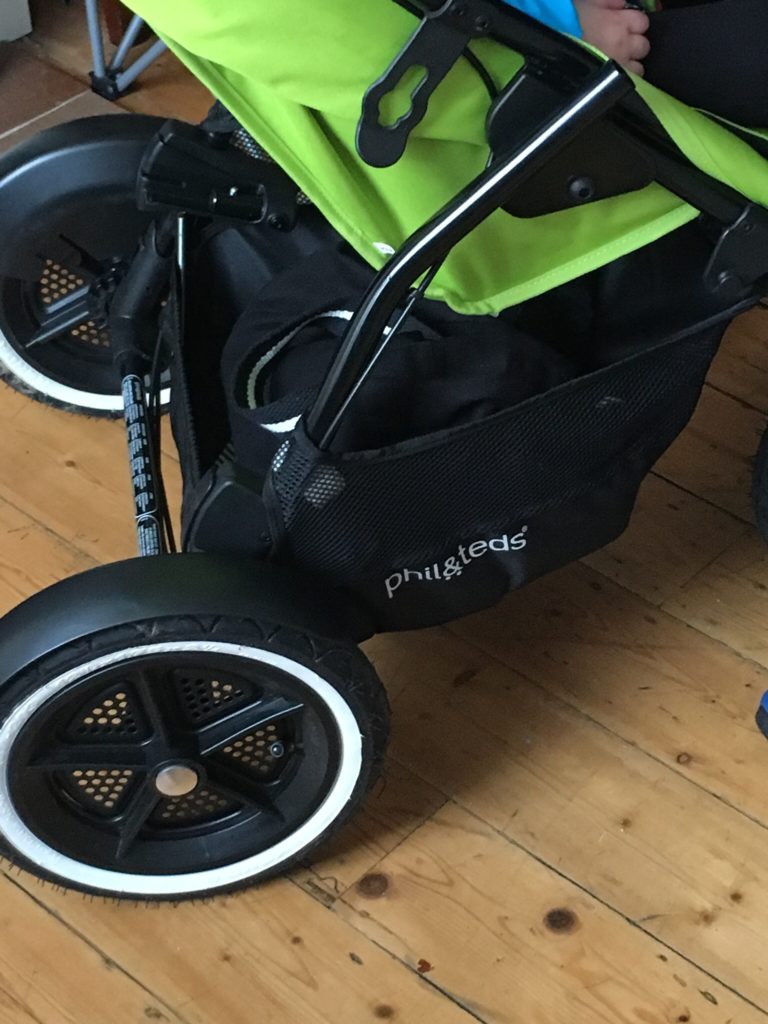 If you follow me on Instagram, you might have seen some pretty cool beach shots from a few morning runs I took while holidaying in the UK – yes, I did exercise on holiday! Plus, I've moved house, so here's a little update on how I've been getting on with my diet and exercise…
Exercising while away actually made me feel very proud, as it's the first time I've used my running trainers away from home. It was such a great way to see the town we were staying in and, as running always does, it gave me such a sense of freedom – and an excuse to eat chips later that day. That might also give you an indication of how my diet is coming along – not so good!
Once home I had to pack up everything we own as we were moving house the same week we returned. So it's fair to say it's been a very busy few weeks. But, as I write this post from my new pad – it's all been worth it and I'm looking forward to exploring the new area we've moved too with my running buggy. It's a little more built up than our last neighbourhood so I'm thankful to the big wheels on the Sport so I can weave in and out of the streets, up and down the pavements, then off road to lap the local park – expect some new views on my Instagram.
Tips for exploring a new area with your running buggy
All of this exploring got me thinking of some tips I can share…
1. Look up potential routes before heading out with your buggy, just so you're not completely lost if you need to head home quickly for any reason.
2. Walk the routes first to get familiar with the area and check whether the route is suitable for a jog with your buggy.
3. Make sure you have a well charged phone, money, and things to feed and entertain your little one incase they're not so keen on your new route.
4. Take a friend with you to explore and have fun! #buggybuddy!