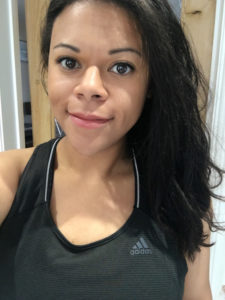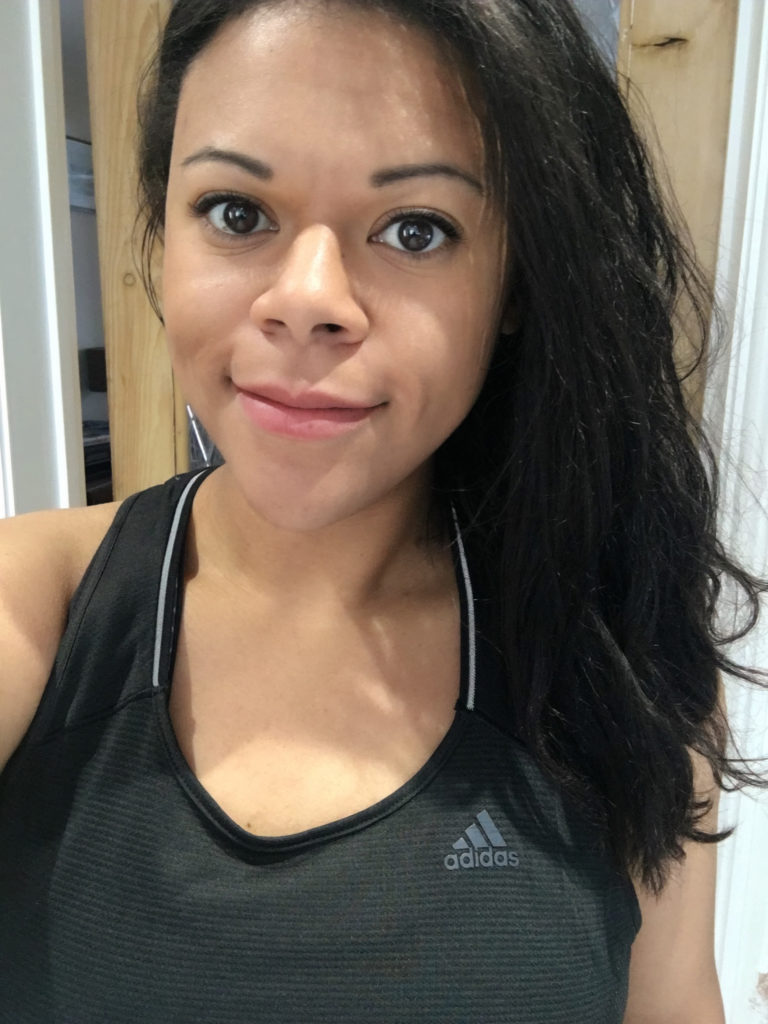 Diet Mum Feed is my first ever blog. I hope to share my journey as a first-time mum trying to lose some post-baby weight healthily. Not too long ago I was the Online Editor for Weight Watchers, and I still follow the plan, so you can expect to find some useful Weight Watchers related bits and bobs too.

I'm a Copywriter and Editor by profession and took a leap of faith to go freelance at the start of 2016. It was a tough decision to make, but I wanted to be able to continue the career I love and see my little girl as much as possible. Plus, with family not too close to us, we had quite a shock discovering what nursery fees actually are!
I really hope you enjoy reading the Diet Mum Feed and I'd love to hear from anyone who has stumbled across these pages, so please get in touch via the comments box on any of my posts or email me at clolovell@gmail.com. I also love writing and editing all content related to health, fitness, weight loss and mummy gadgets; so please keep me in mind for all your content needs, too.
New news
A media pack for my blog is now available upon request.
Best wishes,
Chloe