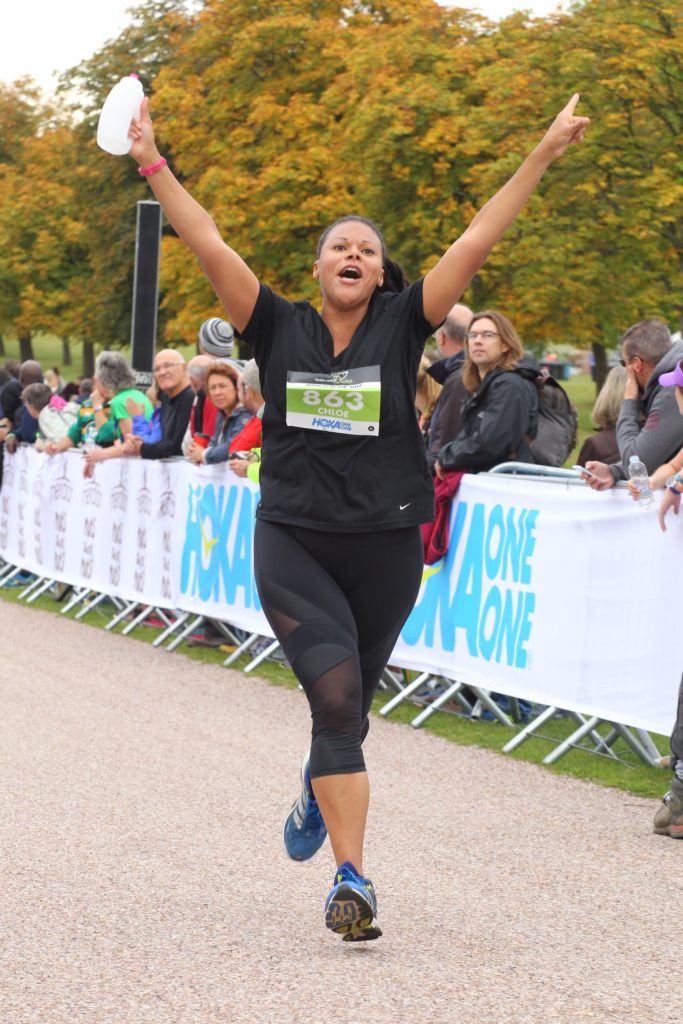 Hello Monday! It's October and as the days feel colder and the nights draw in closer, i'm determined to keep motivated with my healthy eating and exercise, so that I can feel my best in time for Christmas. After a pep talk with myself, I've come up with a few reasons to feel motivated this Monday and I would like to share them with you.
1. Christmas is just 10 weeks away. If you were to lose a healthy 2lbs a week, that could mean a weight loss of 20lbs (that's over 1 stone) in time for Christmas!
2. Beyonce wasn't built in a day 😉
3. I've loved running with my buggy and I don't want the colder days to stop us from enjoying a good jog outside. So, i've dug out extra warm layers for us both, our running buggy rain cover (just in case we get caught out), and our gloves… winter fit kit complete!
4. I've already spotted a load of cool Christmas jumpers I'd like to stock up on, but this year I'd love to purchase one and not feel like the incredible hulk when I wear it – anyone know what I mean by this?
5, I'm guilty of overthinking this whole weight loss thing, I often have to remind myself to simply "trust the process and the results will follow".
About the photo
This picture makes me laugh so much! I was maybe a bit dramatic crossing the finishing line of the 10k run I completed a few weeks back, but it really did mean the world to me. If you missed my post about it, here's a little link to how I trained with my running buggy and run 10k.