Despite feeling really motivated last week, I managed to put on 1lb. However, I'm feeling strangely positive about it. That gain was a reminder that losing or maintaining weight does take a little effort and when I think about last week, I was pretty slack in everything I now know helps me to lose weight; and those things are…
1. Recording what I eat before I munch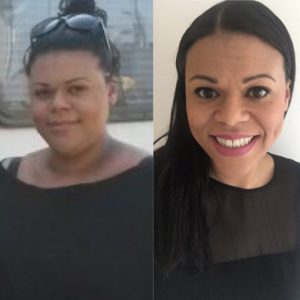 Seeing what I'm about to eat written down in some shape or form makes it real and helps me to determine if its worth consuming. That may sound odd, but sometimes when i'm about to track 'another bar of chocolate', it makes me stop and reach for something healthier… or just stop. It's also surprising how much I forget if I just track in my head.
2. Keeping an eye on my portion sizes
I can eat a lot, be it healthy or unhealthy stuff, so for me weighing out certain foods like pasta or having a sensible amount of bread is pretty key. I also find it helpful to look on the packets of foods to see what they recommend as a single portion.
3. Chocolate in moderation
I love chocolate and can eat far too much of it in one sitting. I'll never want to cut it out completely, and I don't think you need to for good health or weight loss, but I can certainly go over board with it.
4. Walking
Walking is such a great way to keep active but I definitely haven't been reaching my step count, so I'll make a bigger effort this week to chase my daughter around (she's definitely been exceeding her step count) and keep my ass moving.
Once again, I've shared some ground-breaking tips that you've probably never heard before.