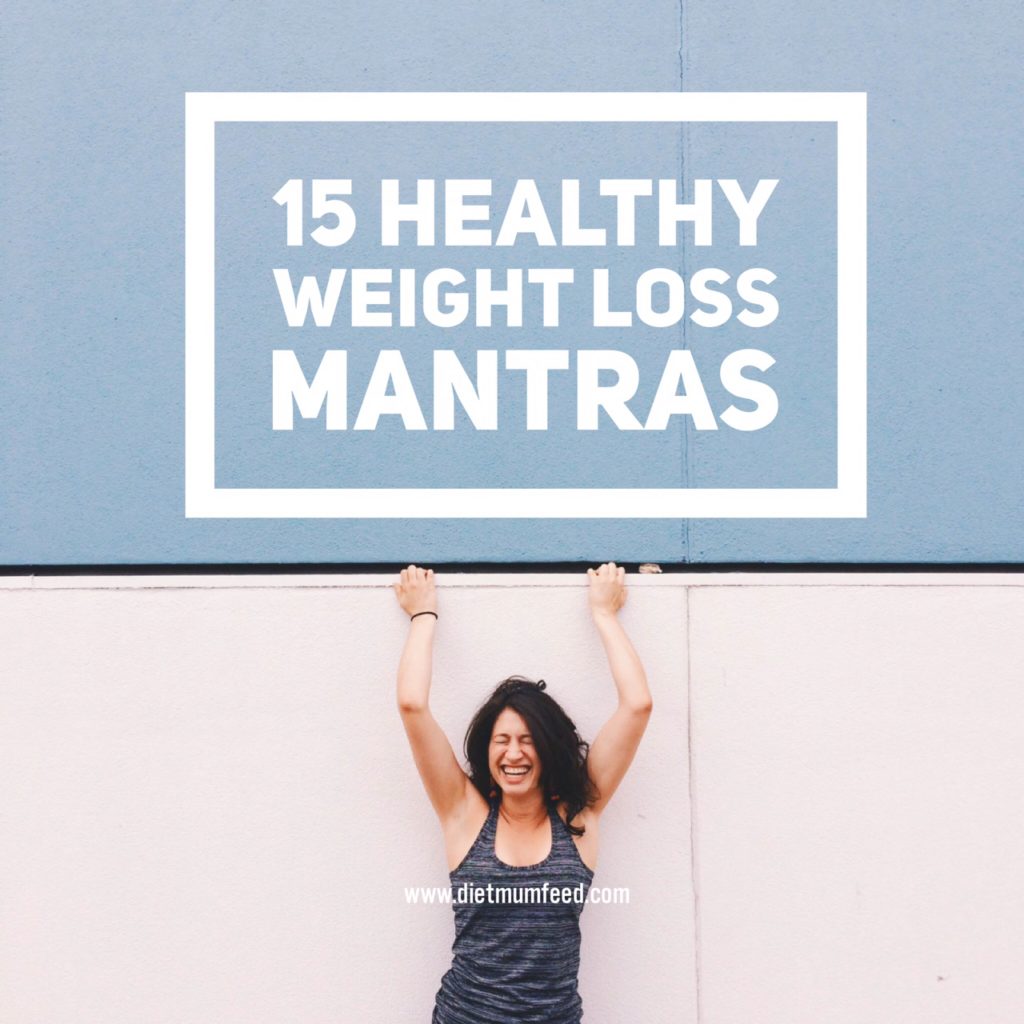 The last few weeks have proved a little challenging for me when it comes to eating well and exercising regularly  – if you follow me on Instagram you'll have a good idea of what's been going on! In an attempt to get back my mojo back, I've been seeking out a few weight loss mantras, and trying to remember sayings people have shared with me over the years to help me keep going. So, here are 15 healthy weight loss mantras that have stuck in my head.
Unfortunately I don't know where I picked a lot of these up from, but I definitely can't take credit for them! If you know you said these, or if it was you, use the comment box below to let me know! Either way, thank you to whoever came up with these and for inspiring others. If you have any mantras or positive words of wisdom not listed below, I'd love to hear those too.
Summer bodies are made in Winter

Strive for progress, not perfection
Delicious can mean nutritious
Trust the process and the results will follow*
A treat doesn't have to be something that you eat
Motivation gets you started, habits keep you going
I'm not losing weight, I'm getting rid of it
It's ok to feel frustrated, it's not ok to quit
Three months from now you will thank yourself
Now matter how slow you're going, you're overlapping everyone on the couch
Mind over matter
If you start now, you'll start seeing results one day earlier
Blips happen, it's how we recover from them that makes the difference
You're only human
If it doesn't challenge you, it doesn't change you
*I'm pretty certain echo supplements shared this one with me after reading 'Will it make the boat go faster'.