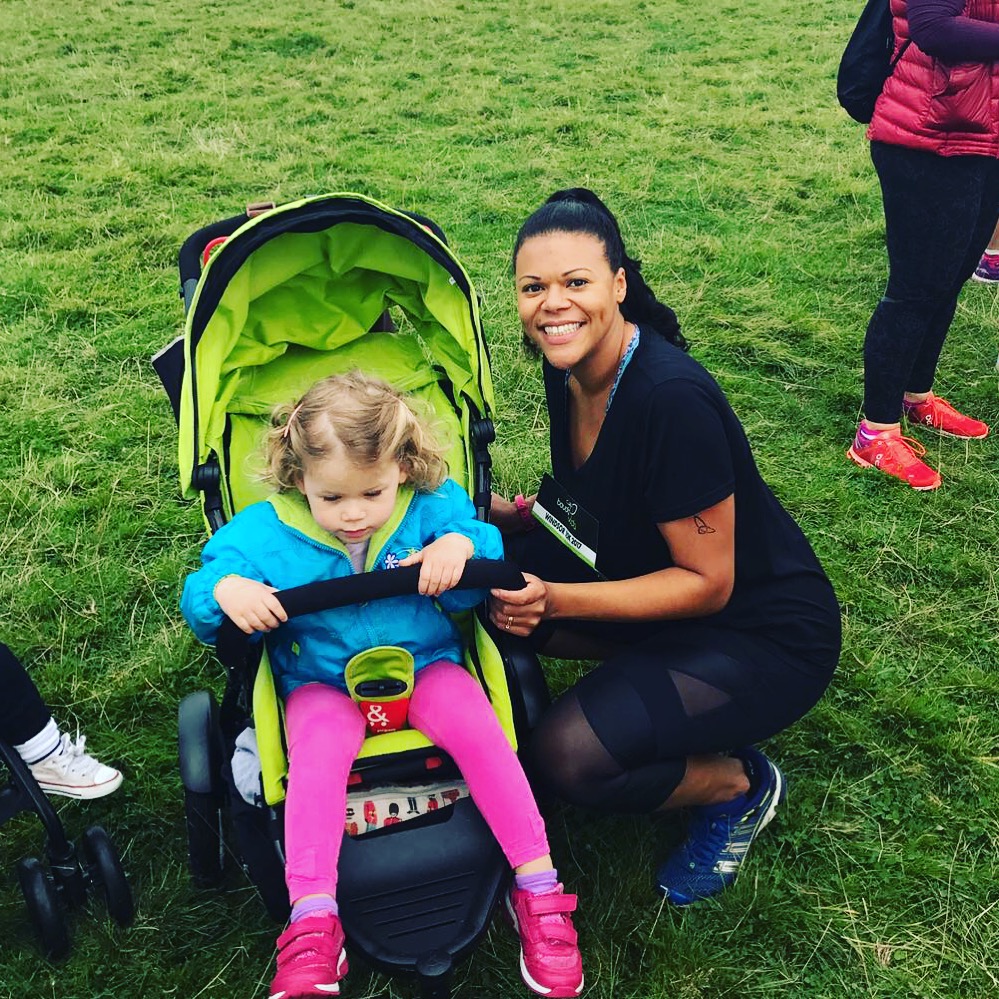 This weekend I ran 10k and it's the best i've felt running in a very long time. I completed the hilly route in 59 minutes and 49 seconds! I never thought I would be able to run 10k after having my little one, let alone do it in under an hour; and I still can't believe I was able to train for it with my toddler thanks to my running buggy. Today, I am very very happy!
Close friends of mine will know that I struggled (like many mums) to jog for quite some time after having my daughter – I needed to regain my strength and it wasn't always possible to go running due to a childcare. So completing the 10k this weekend is a huge achievement for me.
As you know I trained for the 10k with my running buggy and I honestly can't recommend running buggies enough, for the sense of freedom and to simply have a reliable buggy that you can do so much with. From strolls, to errands, to 10k runs. I love my phil&teds Sport running buggy and wish I had invested in one from when my daughter was tiny. I've had several buggies since being a parent, but there's no way i'm rehoming this one!
Thank you to everyone who gave me a cheer on the way round the 10k route – it really made all the difference!
Chloe x