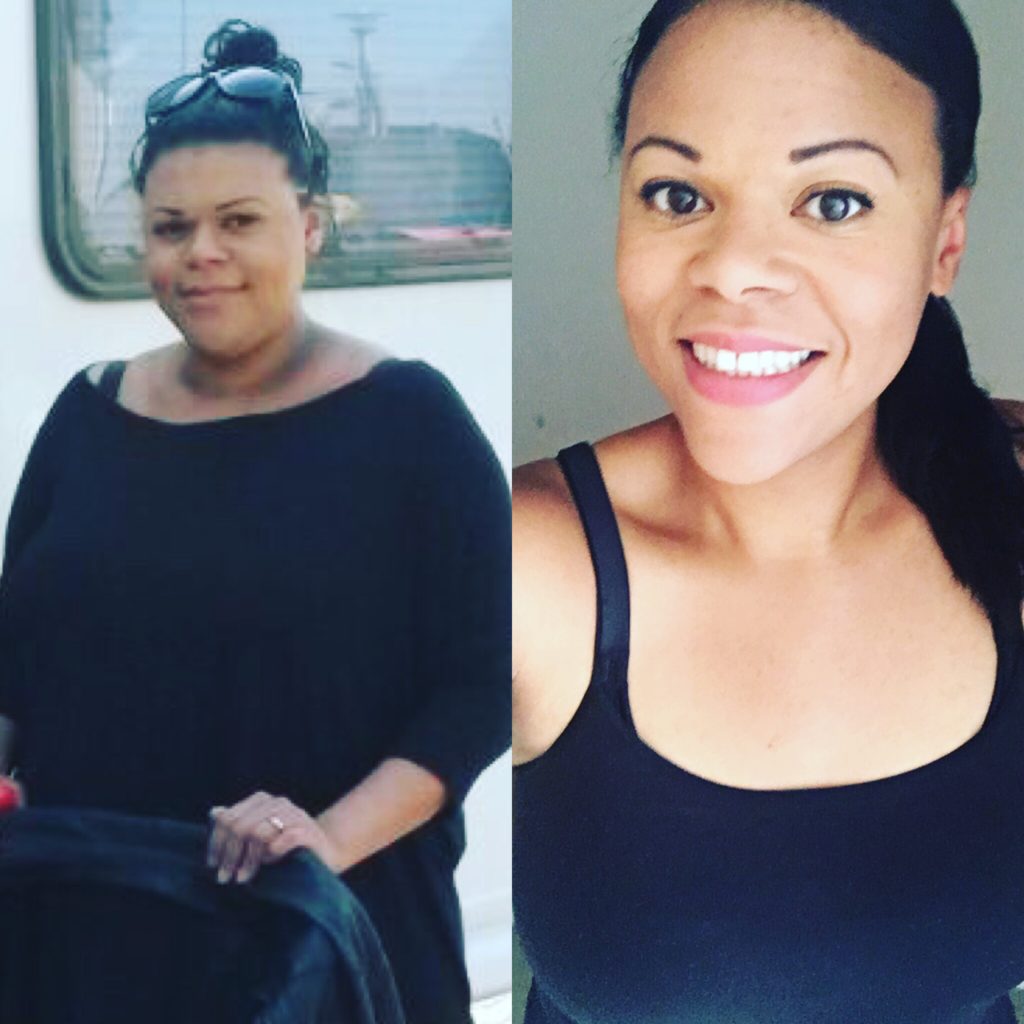 So, I thought I'd share a little update about my weight loss journey.
Things you should know…
1. I'm "officially" 3lbs away from goal.
2. I say the above with quotes as I missed my Weight Watchers meeting this week – the scales at home (prior to leaving for the meeting) said I had gained 3lbs. That would make me 6lbs away from goal.
3. The above sent me into a slight rage as I couldn't understand how that happened, then I got upset with myself. I soon calmed down but missed my meeting as a result.
4. I'm not proud of what happened above but I did stay on track that day; and even went out for a buggy run. So that anger made me quite productive!
5. My daughter likes bringing me the biscuit tin.
6. Today I ate a biscuit and I liked it.
7. Weekends seem to be my downfall these days when it comes to staying on track.
8. I'm hoping to break the above habit this weekend.
9. I really hope I lose some pounds this week coming.
10. Any tips for healthy weight loss are, as always, very welcomed! How do I get to goal?!
Use the comments box below or post on my Facebook, Twitter or Instagram.